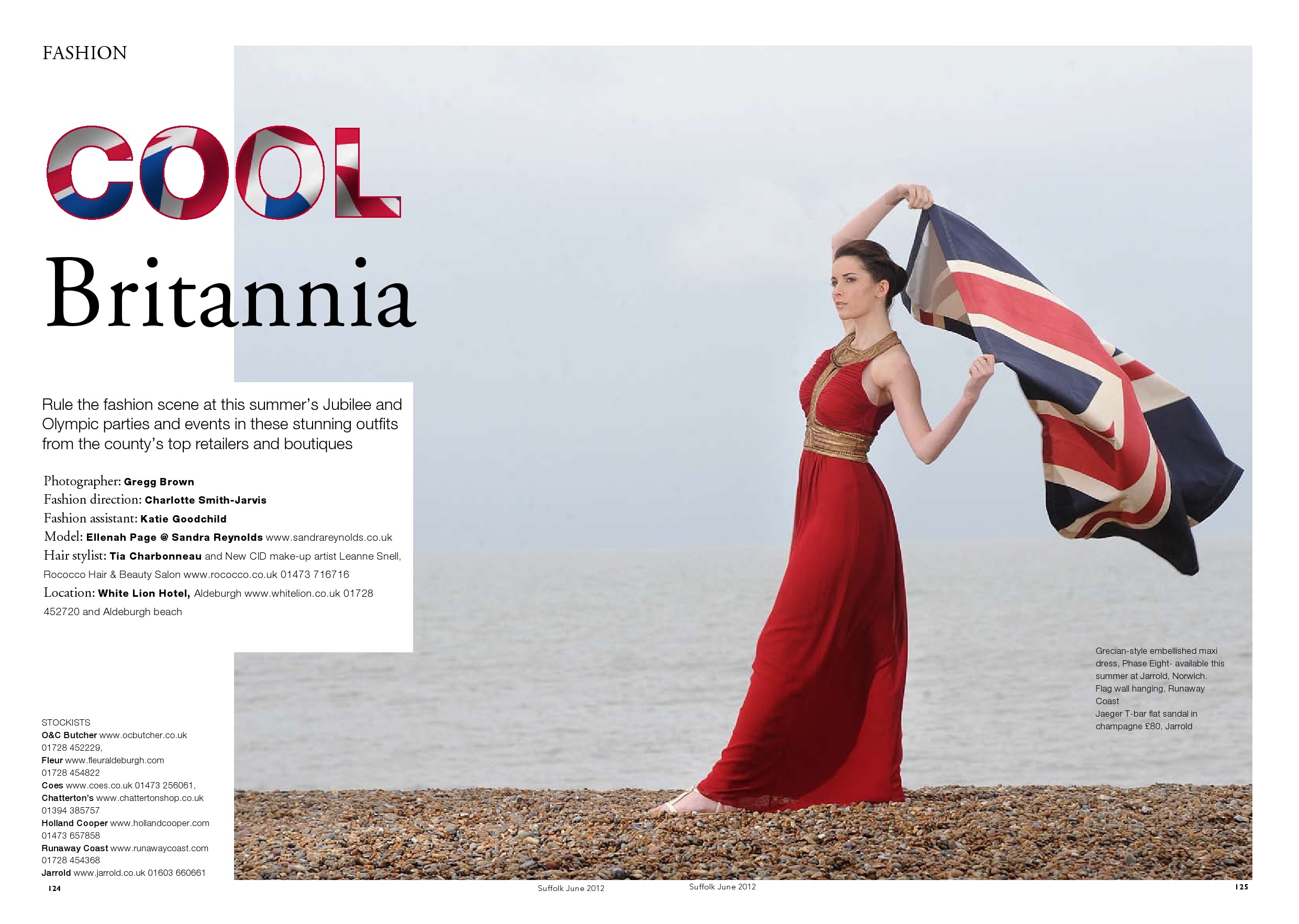 Cool Britannia fashion shoot
We marked the Queen's Diamond Jubilee and looked forward to the Olympics with the summer fashion shoot in the Suffolk magazine.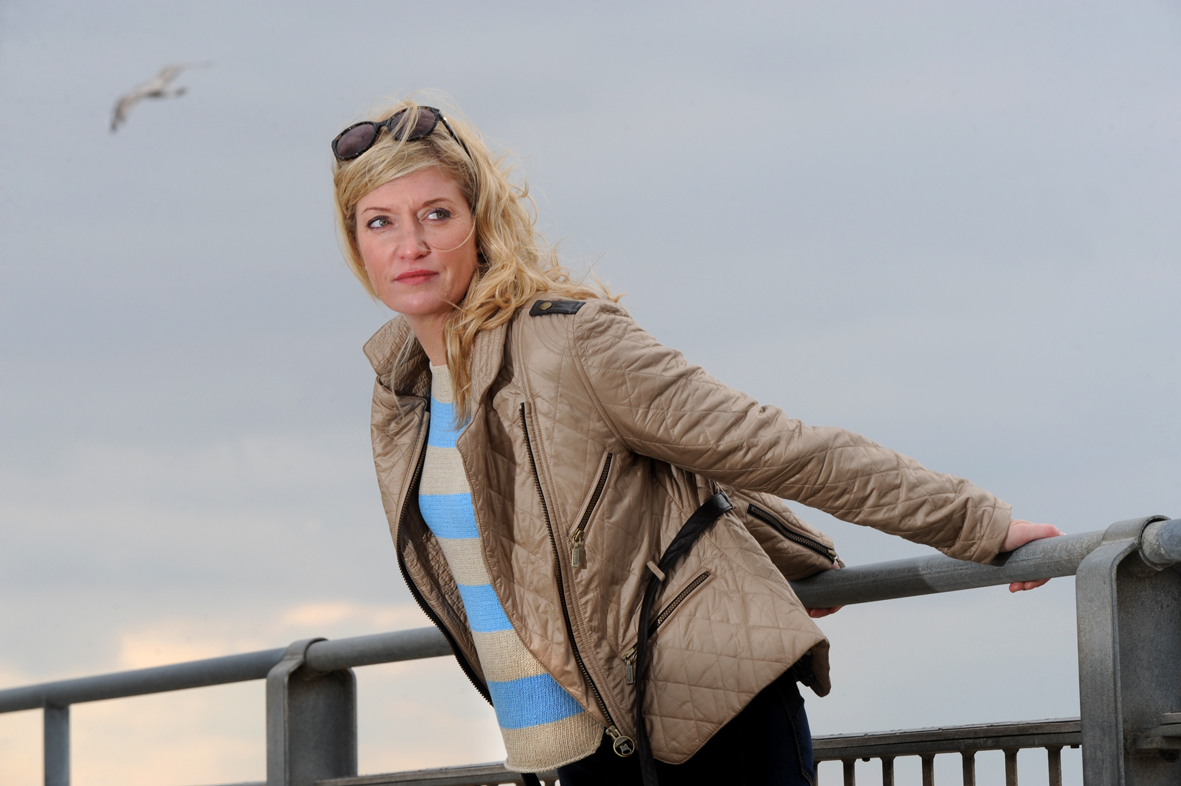 Spring wear magazine shoot
Spent a chilly day on Southwold Pier shooting this month's fashion pages for the Suffolk magazine. The theme was nautical so I ch...