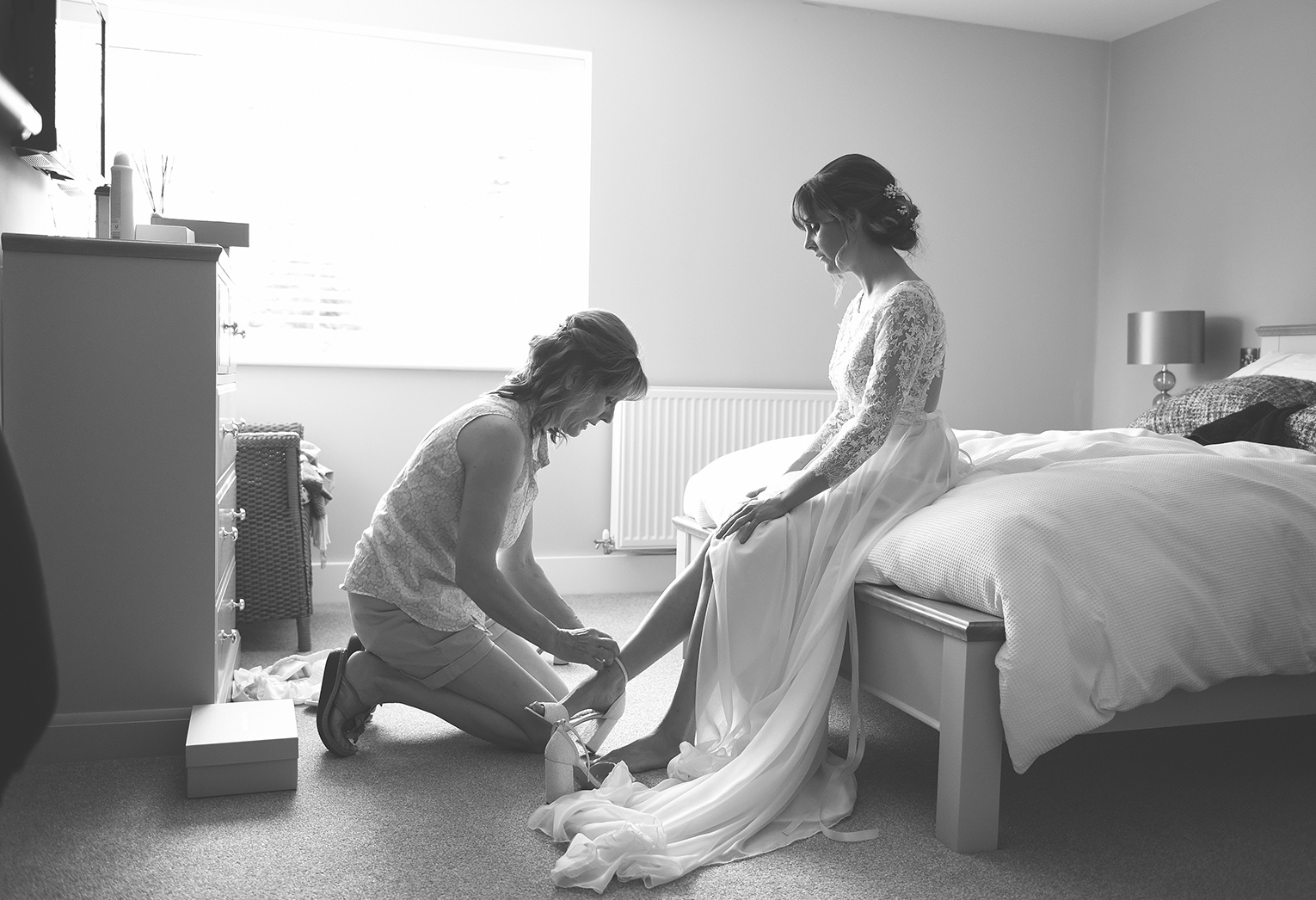 Frequently asked questions about wedding photography
What style of photography do you shoot?

What kind of coverage will I get?

From the moment you set eyes on each other to your first dance, every second of your day is special. My skill is to capture everything from your family laughing and joking to the little details like your decorations. Every wedding day or civil ceremony is unique and that's why I offer bespoke packages, putting no limit on how much of your day is photographed.
I cover weddings in a contemporary style, which is a combination of reportage, candid and classic photography. I work in an unobtrusive manner to capture intimate moments naturally and put your family and friends at ease.
Can my friends and family get copies of the pictures?

Can I share my wedding photographs with my friends on social media?

Of course, all my packages include a USB card containing the professionally edited images from your day,  including a variety of colour and black and white. They are all copyright-free for you to print or share online.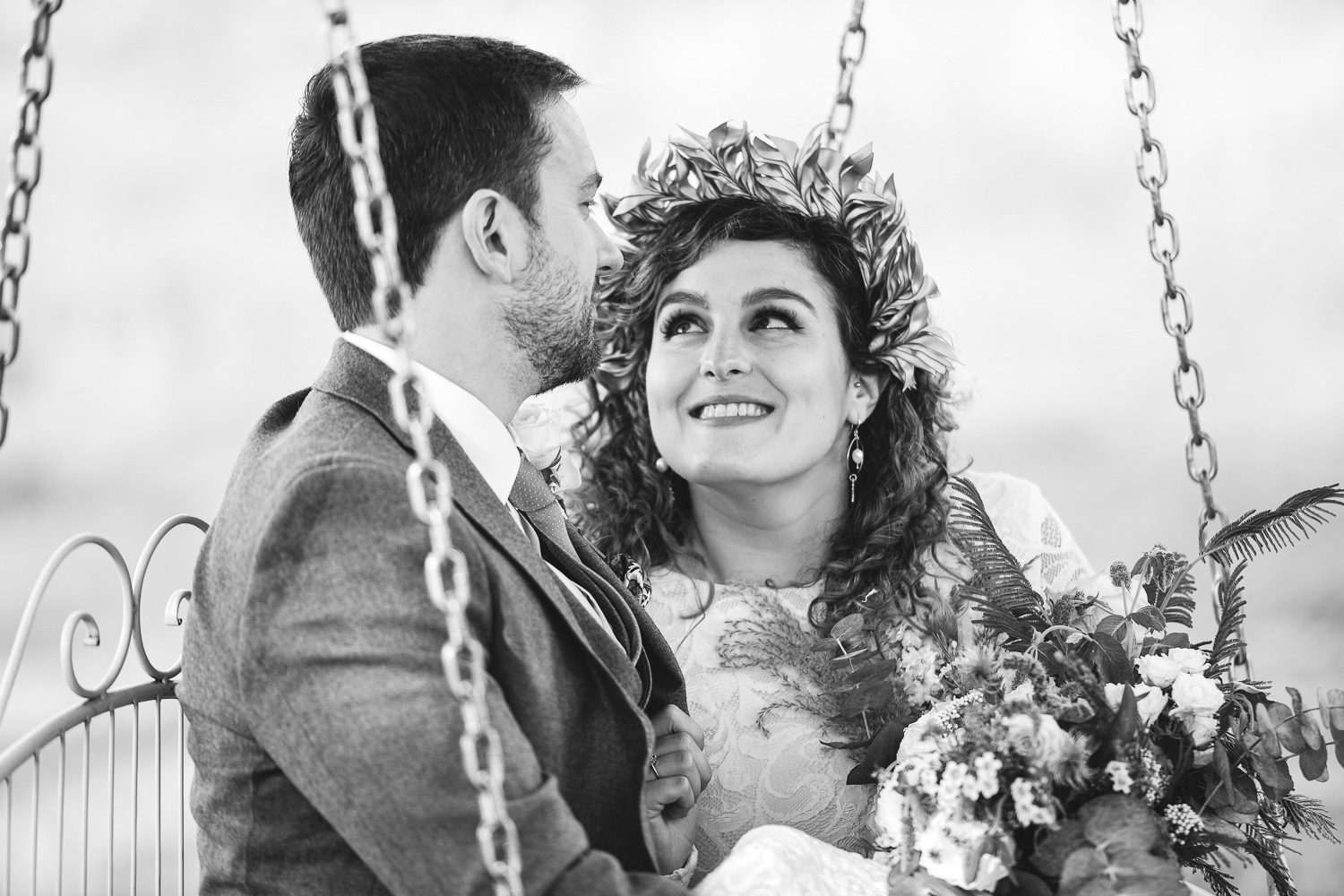 What type of albums are available?

Can you take some pictures of us before our wedding day?

You can choose from a variety of photo albums for your wedding pictures. The most popular albums are coffee table-style books. You choose your favourite images and I take care of the design for you. I will send you a proof before the album is printed so we can make any final touches. I also offer smaller photo albums for your family and friends. Click here to go to my Albums page.
Yes, pre-wedding shoots are a lovely way for us to get to know each other and for me to understand how you like to be photographed before the big day. You can choose whether to have a magazine-style shoot in your home or at a favourite location, for example a beach or forest.
How far in advance do I need to book?

How do I know if I want to book?

Most couples book their wedding photographer a year before their big day, but some book it one month before. So it's completely up to you, but get in touch early for summer dates as I get booked up quickly. I ask for a £200 non-refundable deposit per booking.
I offer a free consultation for every couple. I will come to your home or location of your choice and discuss your wedding photography requirements with you and create the perfect package for your day.