Working as a wedding photographer in Cambridge is a pleasure. With the ancient colleges, historic streets and the picturesque river Cam, the university city offers an array of stunning locations for wedding pictures. Wandering around King's, St John's and the other colleges inspires me to create imaginative portraits of a bride and groom, surrounded by the amazing architecture. We always have great fun photographing the wedding party and newlyweds on punts or at the water's edge. And the sunsets over the college backs are stunning. There is no question why Cambridge is a perfect wedding location – whether you are inviting 10 guests or 100. 
Cambridge is surrounded by beautiful meadows and countryside with pretty towns like Ely and St Neots. There is a huge choice of wedding venues from luxury hotels to converted barns, vineyards or National Trust properties. Cambridgeshire wedding venues I have photographed couples at include Westminster College, Bassmead Manor Barns near St Neots, The Old Hall, Ely and Cambridge Register Office. I am based in Saffron Walden, just 15 miles south of Cambridge.
Here's 12 stunning photographs from weddings in Cambridge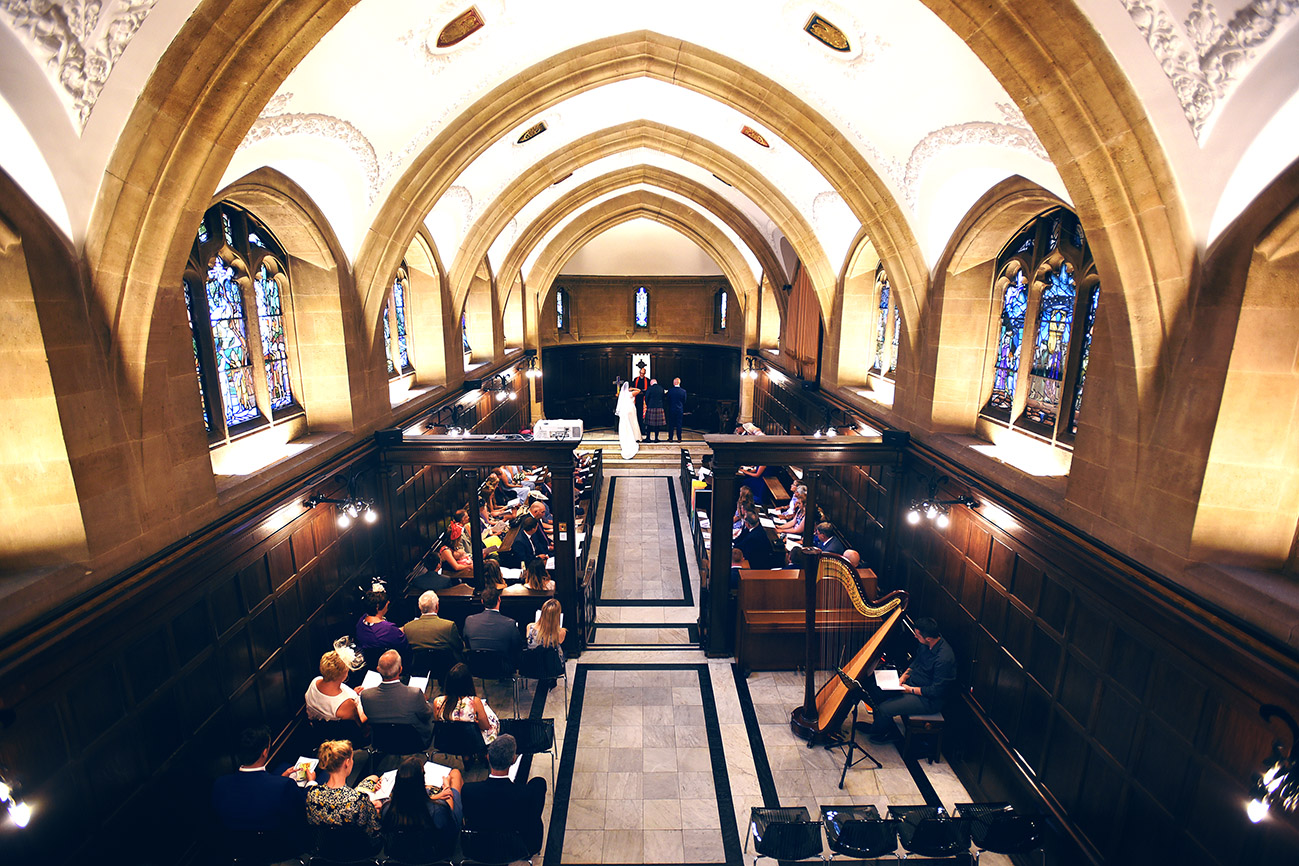 Beautiful Cambridge college weddings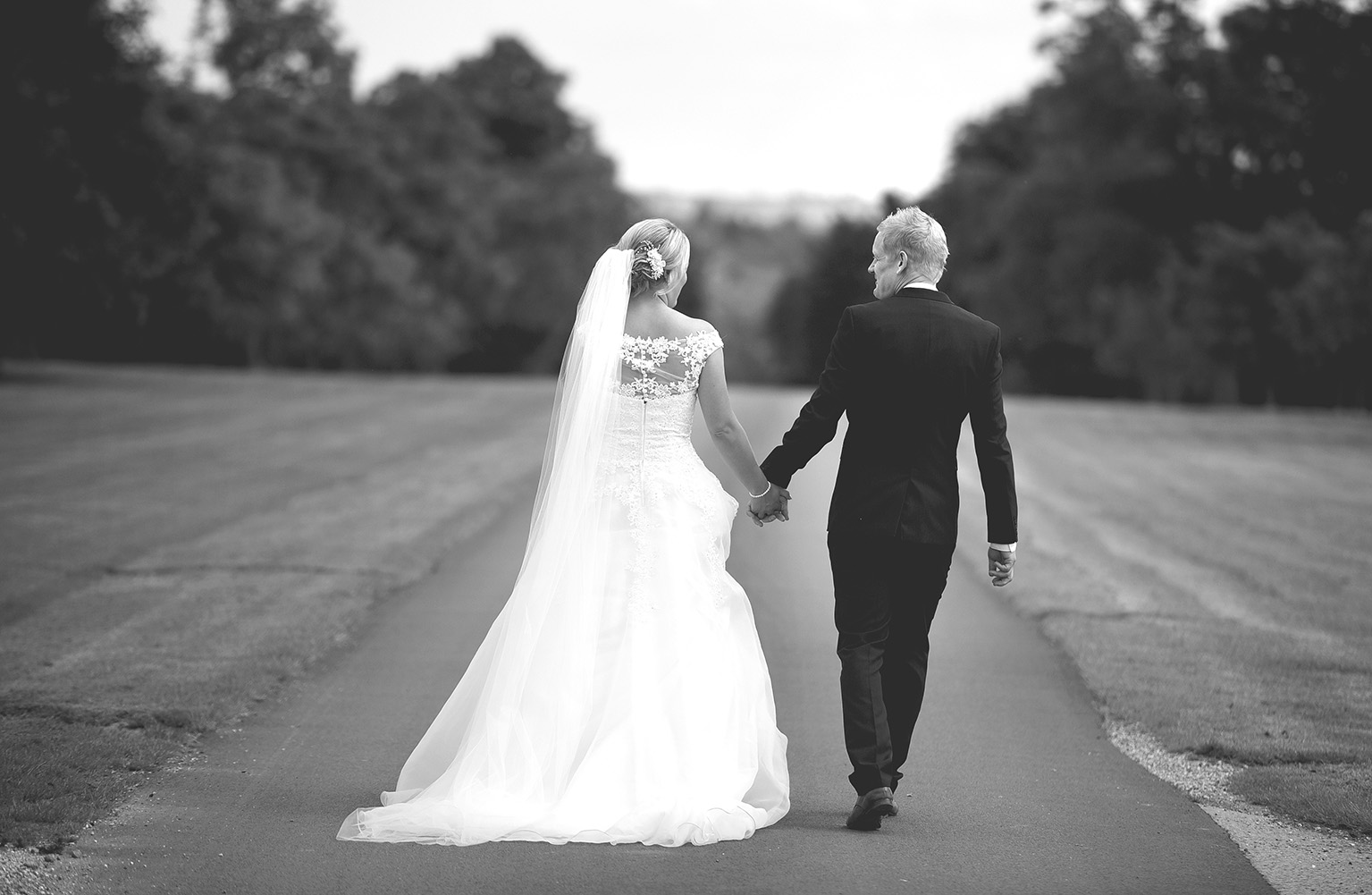 Black and white simplicity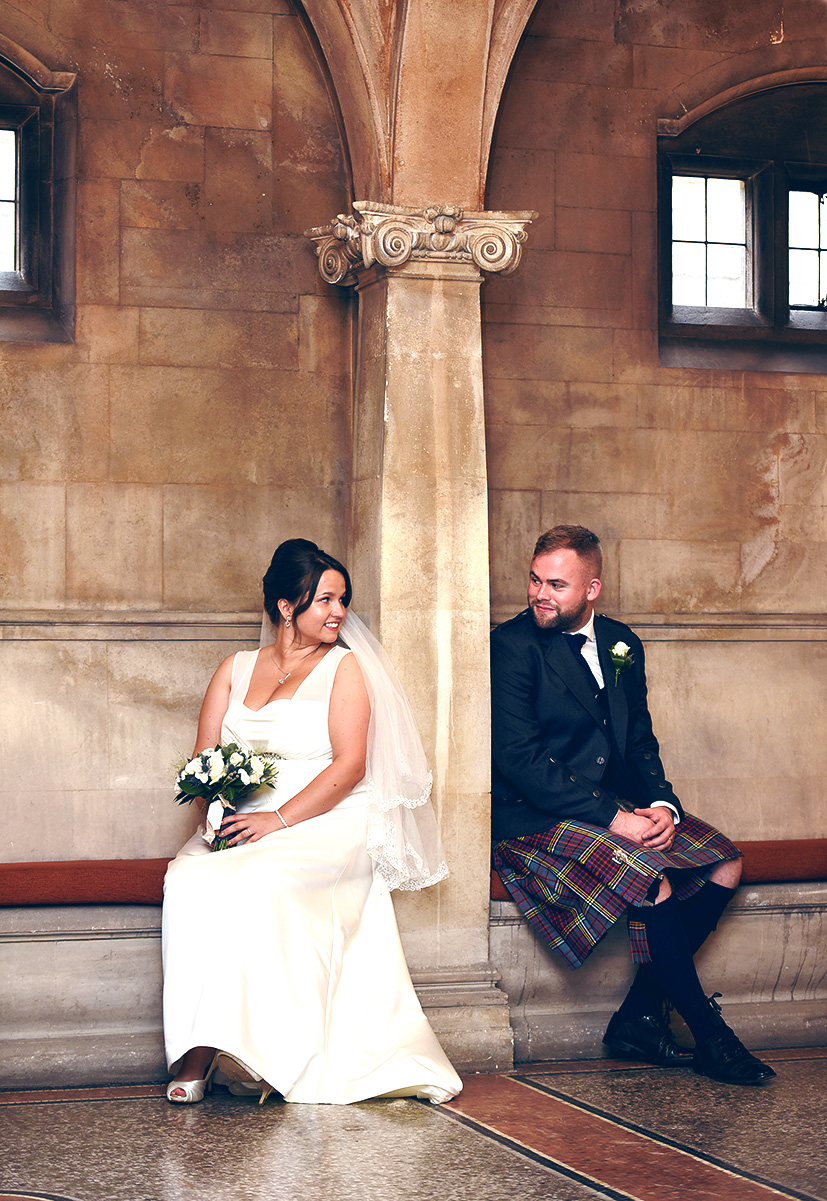 Here's looking at you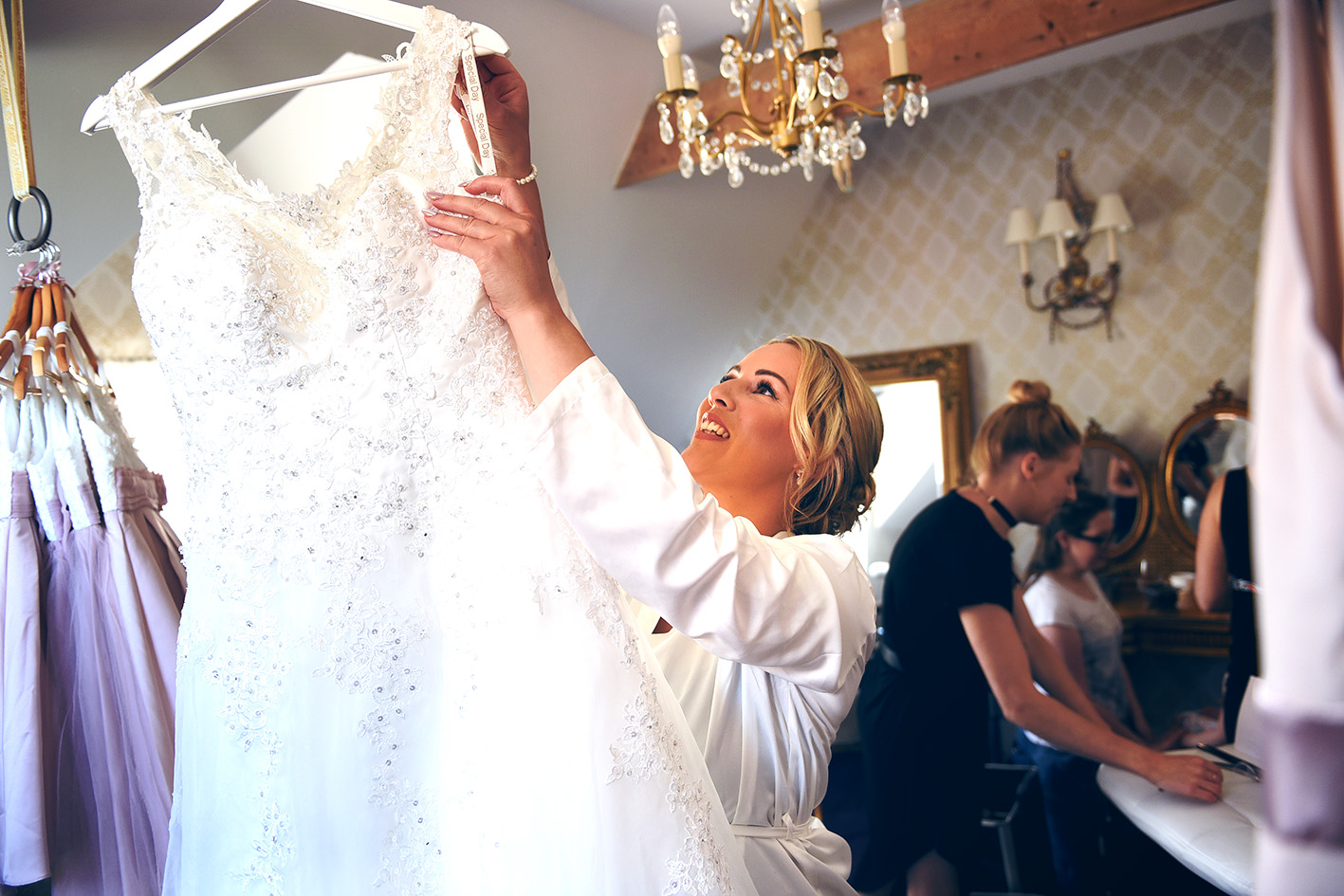 Bridal party getting ready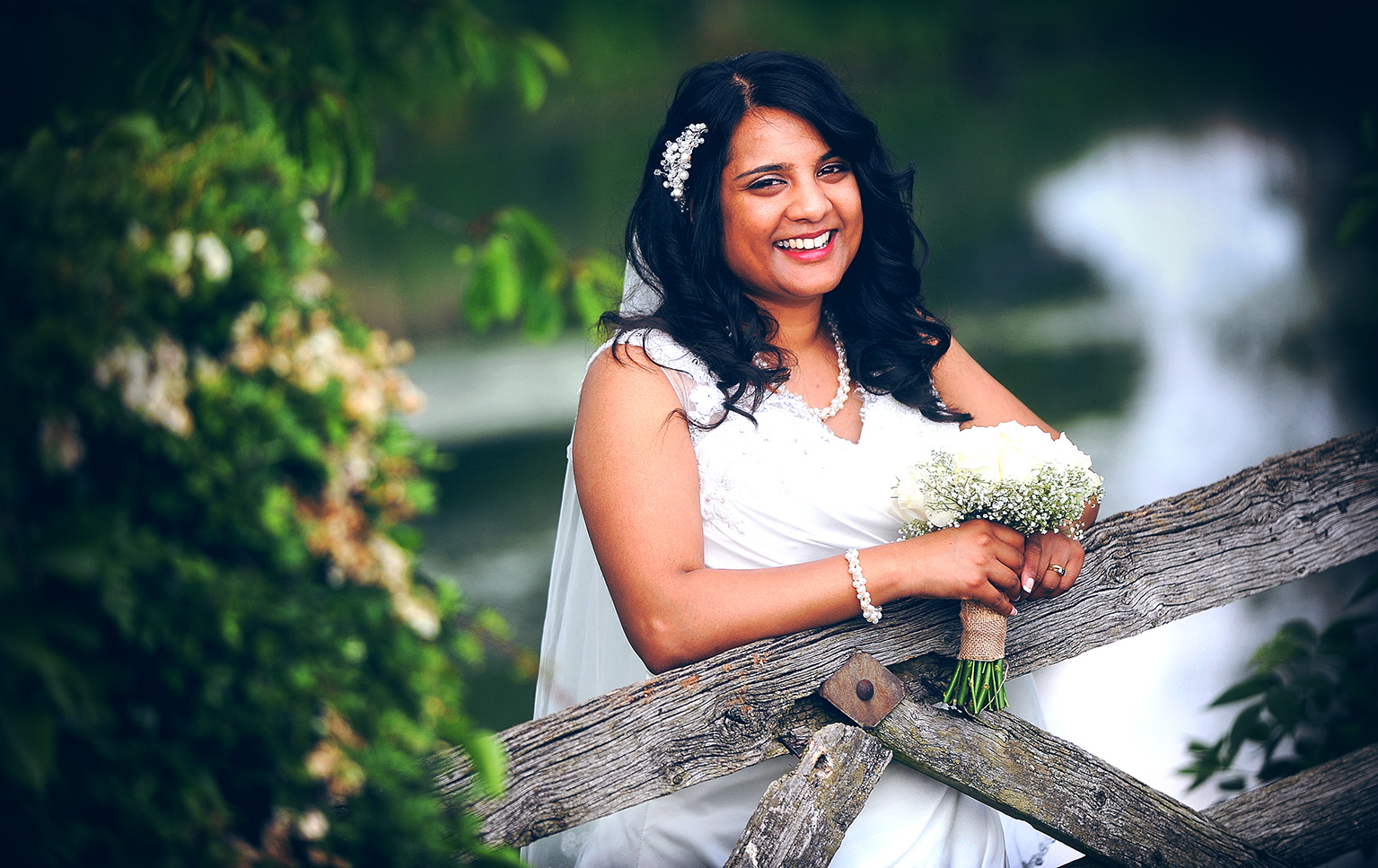 Cambridgeshire countryside weddings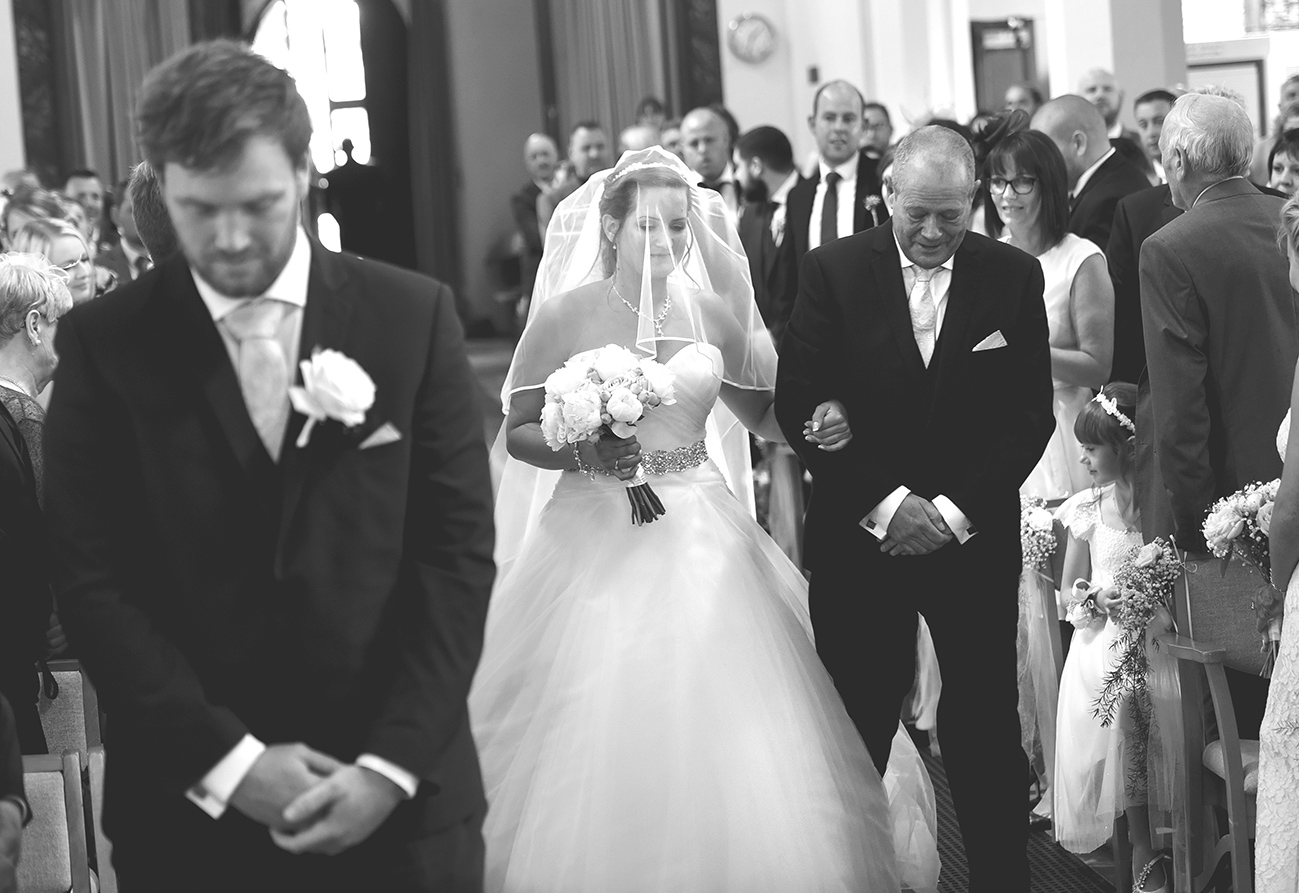 Just before the 'I dos'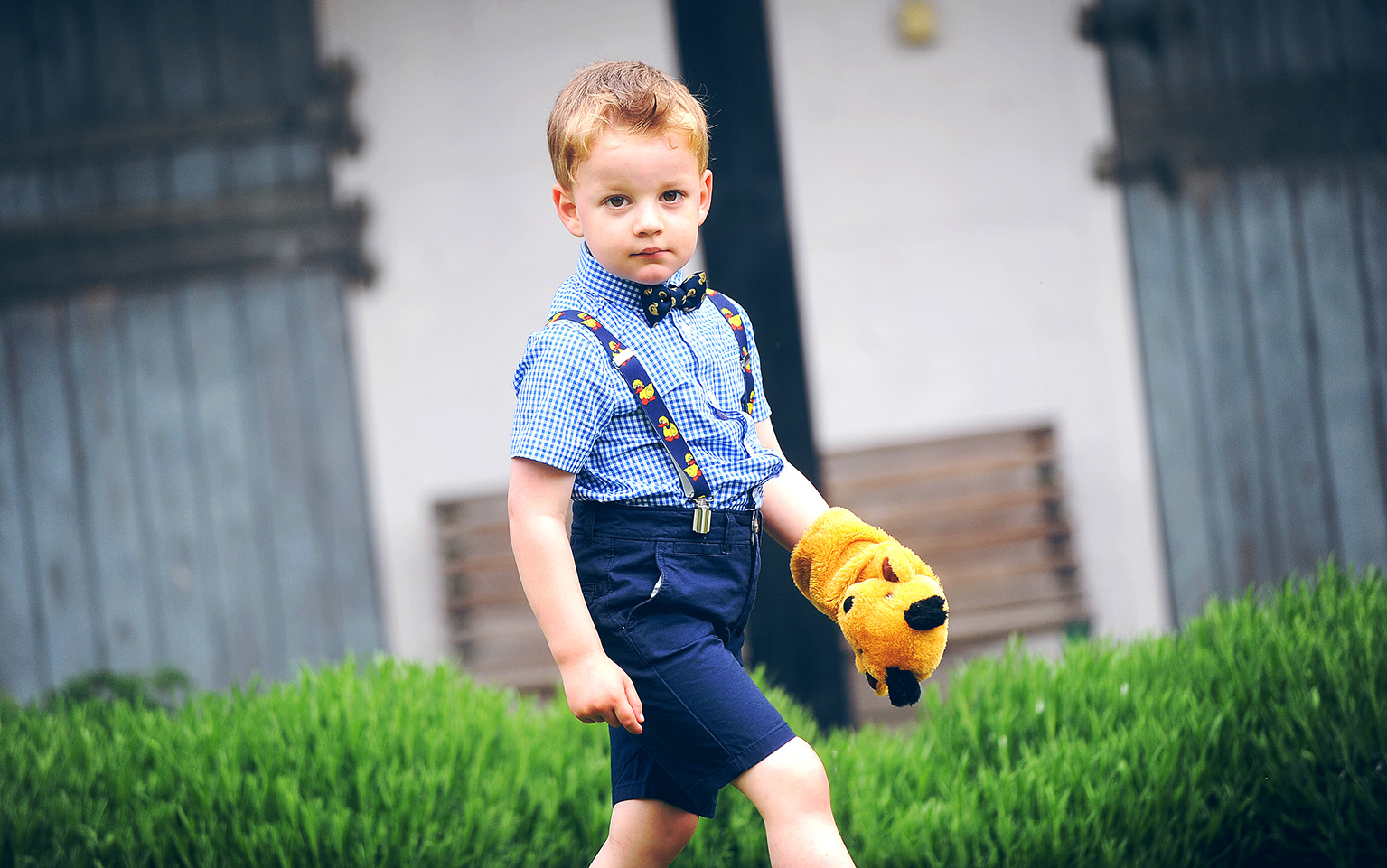 Puppet show fun and games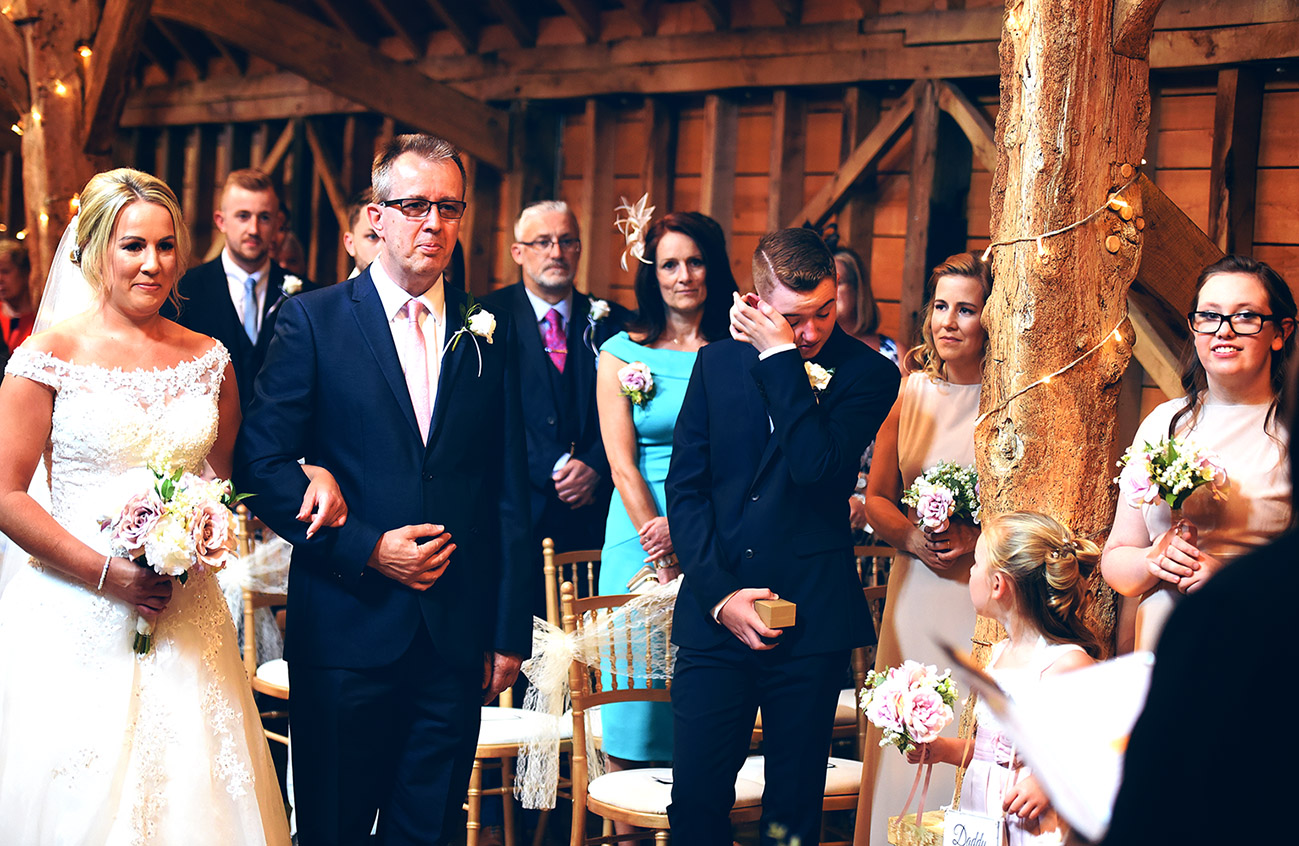 Emotional moments captured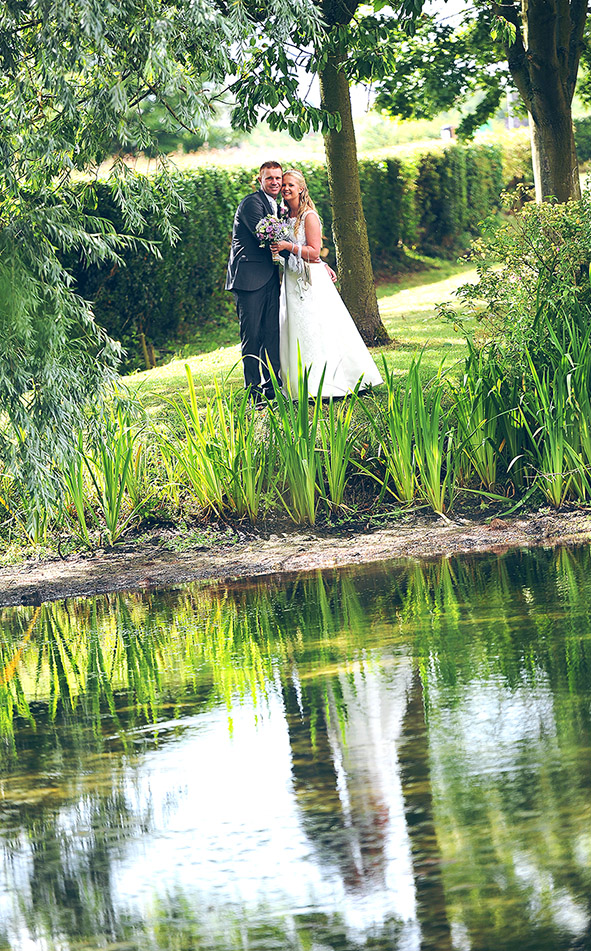 Gorgeous bride and groom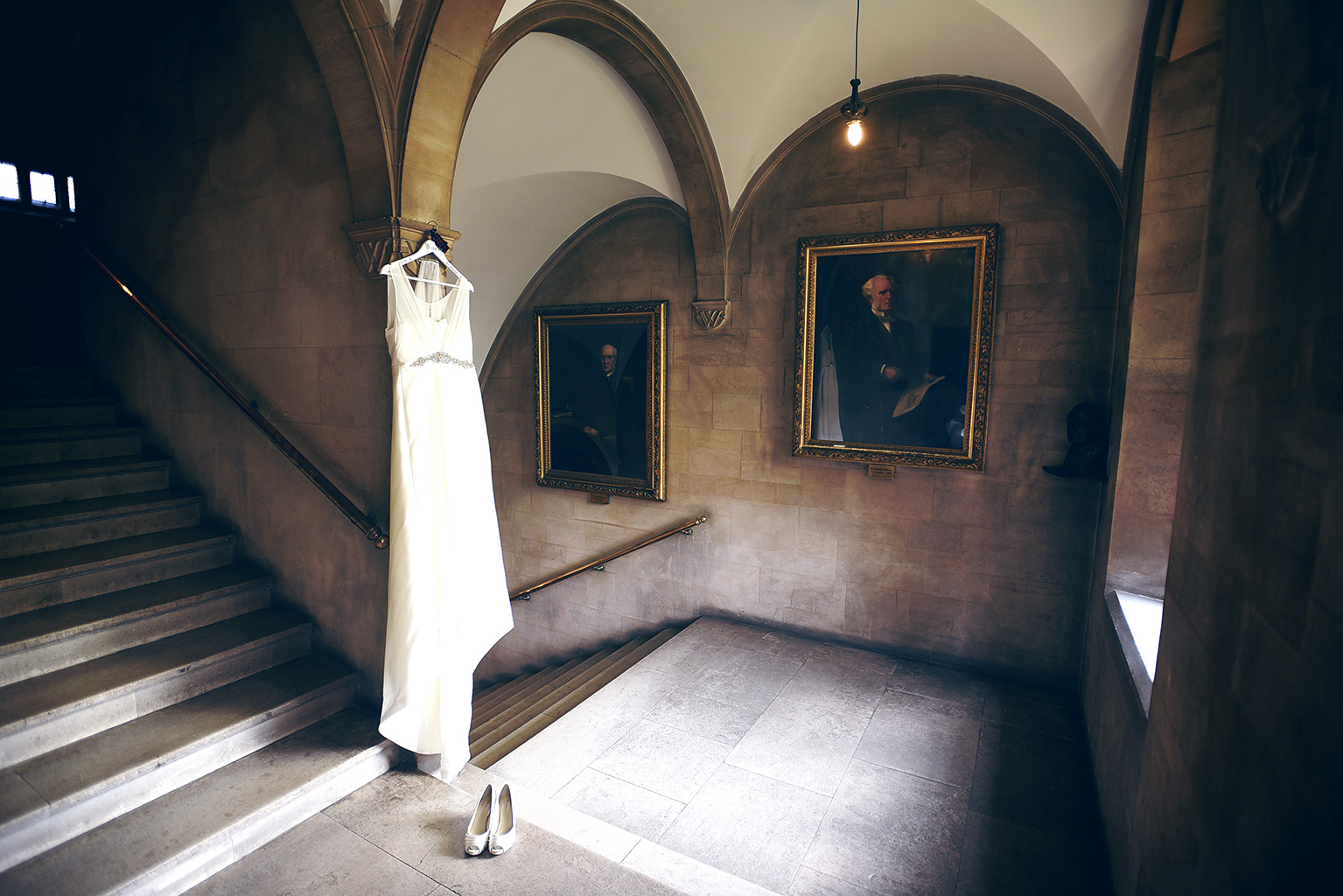 Stunning white wedding dress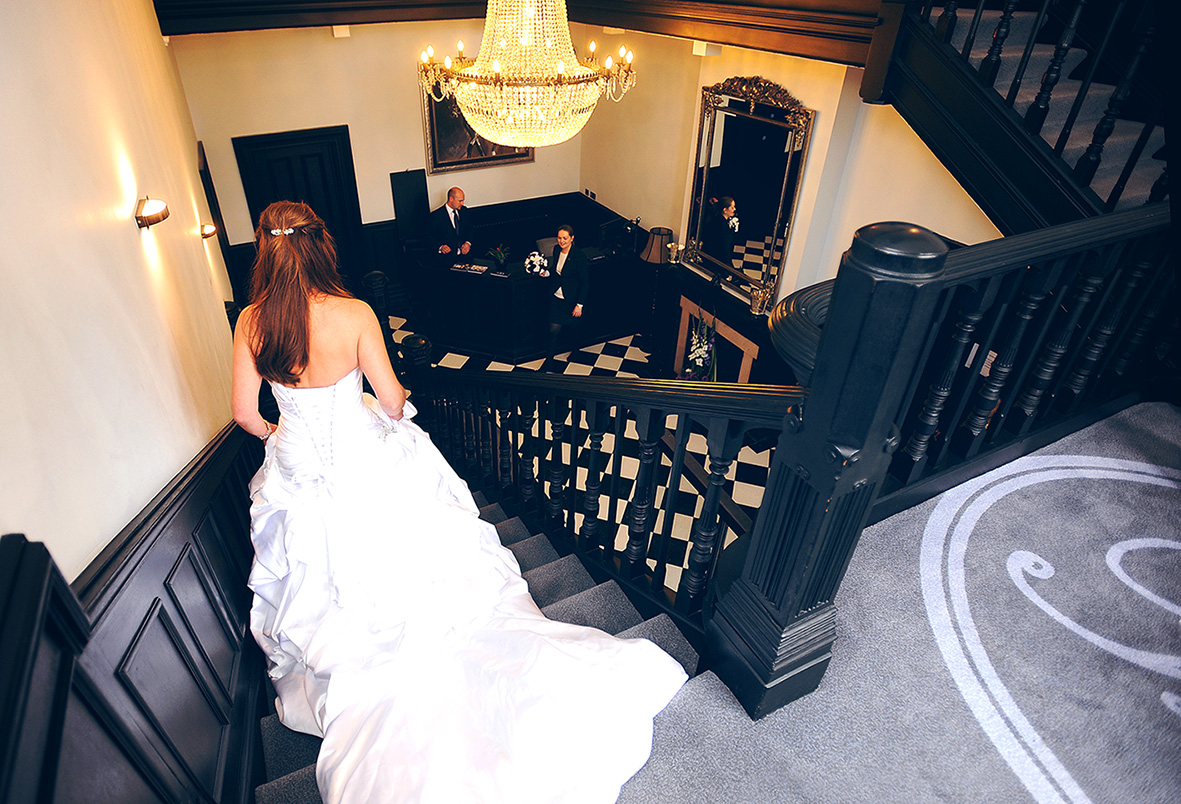 Wedding photographer in Cambridge
I have been photographing weddings for more than 10 years and find my own experience of walking down the aisle helps me understand how important every moment of the day is. Working in a relaxed, considerate and unobtrusive manner, I aim to capture all the special moments without interrupting the celebrations. I take great pride in my photography and am delighted to receive such wonderful testimonials. I am honoured to be on the recommended suppliers lists at many Cambridgeshire wedding venues.
[vc_text_separator title="Contact Gregg for a free consultation " color="custom" border_width="2″ accent_color="#336699″][vc_row][vc_column][vc_column_text]
07786 110307
greggbrownphotography@gmail.com
[/vc_column_text][/vc_column][/vc_row][vc_row css=".vc_custom_1486238523717{padding-top: 0px !important;}"][vc_column][flo_vc_element_contact_form_element_shortcode email="greggbrownphotography@gmail.com" submit_label="SEND" field_subject_placeholder="date" field_datelocation_placeholder="location" title="Or complete the form"][/vc_column][/vc_row][vc_row css=".vc_custom_1486027363976{padding-top: 10px !important;}"]
[vc_row][vc_column][vc_text_separator title="Wedding Photographer Cambridge" color="custom" border_width="2″ accent_color="#336699″][/vc_column][/vc_row]