Every choice you make as you plan your wedding day is important and choosing your wedding photographer has to be at the top of the list. But where do you start? There are dozens of talented wedding photographers in Essex never mind across the country so it can feel overwhelming when a Google search bombards you with options.
So to help you find the best wedding photographer for your day I have put together some tips based on what I have learned over the years working in the business.
What's your budget?
Before you do anything else agree your budget with your other half – and make sure you stick to it! The cost of a wedding photographer varies from several thousand pounds to a few hundred pounds offered to a friend to get some shots on a digital camera. Luckily as it is such a competitive business on the whole you will get what you pay for. Once you have worked out your budget then you can research the best wedding photographers in your price range and pick your favourite. As with wedding venues and other suppliers, wedding photographers will often offer discounts for mid-week weddings or dates outside of peak wedding season, so it is always worth asking if your photographer will offer you a deal.
What style do you prefer?
I think style is one of the most difficult questions wedding couples need to answer before choosing their wedding photographer. Formal wedding photography where everyone lines up for the photographer has gone out of fashion. The most popular style of wedding photography nowadays is candid or unposed. But there is a huge variety of photography styles around this theme. The best way to describe my wedding photography style is journalistic. I shoot a range of reportage, contemporary and candid wedding photography to create the perfect images to tell the story of your big day. The best advice I can give you is to ask a wedding photographer to show you lots and lots of their work so you can see whether you like their pictures, rather than getting bogged down with terminology. There is no right answer, so if you like a wedding photographer's style then just go with it!
Good reviews? 
Recommendations are always the best way to ensure your wedding photographer will be brilliant. But if you are the first of your friends to tie the knot then suss out wedding photographers by reading their reviews and testimonials. Google or Facebook reviews are often more reliable than testimonials on a photographer's website because you know they are genuine. You can also speak to wedding planners and wedding coordinators at venues to find out which photographers they recommend. I am proud to be on the recommended suppliers list for Westminster College in Cambridge, and Suffolk venues Tuddenham Mill, near Newmarket and Ravenwood Hall, Bury St Edmunds.
Look at examples
The best way to ensure your wedding photographer is up to the job is to ask to see a full wedding album so you can see that they produce beautiful pictures from start to finish. You should also ask to see pictures from a few different weddings so you can see how the photographer has adapted to different lighting and venues.
Are they a professional?
The difference between a competent amateur photographer and a professional is consistency. You are paying to ensure whatever other mishaps might happen on the day your photographer will produce hundreds of stunning pictures. Key questions to ask your wedding photographer are; Are they insured? Do they have backup equipment? Will they ask you to sign a contract? The answer to all three questions should be 'yes'. Insurance is vital, a photographer should have public liability insurance in case of any accidents on the day. Wedding photographers should always bring backup cameras and other equipment to you wedding in case anything breaks part-way through your day. I, like most professional wedding photographers ask couples to sign a contract so everyone is protected.
Meet your photographer
You should meet your wedding photographer before your big day. Many photographers, like myself, offer a free consultation so you can meet them, look through their albums and ask any questions. I often also visit a couple's venue with them so they can talk me through their day and I can find some attractive spots for pictures. Not only is it important for a bride and groom to meet their photographer, it is also really useful for me to get to know a couple and understand their story.
Do you get on?
Personality should be the most important factor when deciding which wedding photographer to go with. If you feel relaxed and comfortable around your photographer they will get pictures of you looking beautiful. If, however, you feel nervous or unsure you will end up with pictures where you look awkward. I cannot emphasise enough how crucial it is that you get on well with your photographer, after all they will be spending most of your wedding day with you!
Does it feel right?
Picking a wedding photographer is not an exact science and you honestly do have to go with your gut instinct. The best piece of advice I can give you is to ask yourselves 'does it feel right?' If the answer is 'yes' then congratulations you have chosen your wedding photographer!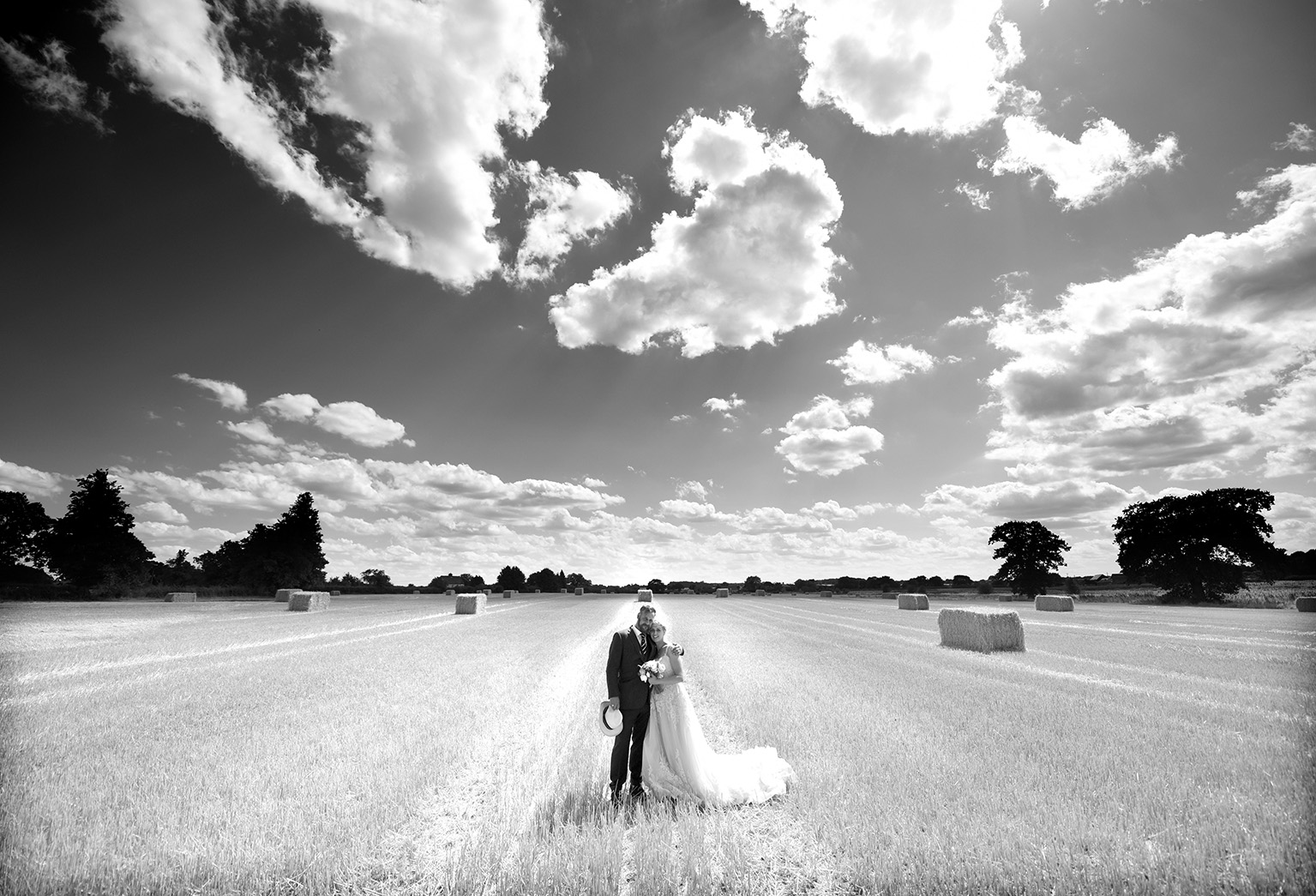 [vc_text_separator title="Contact Gregg for a free consultation " color="custom" border_width="2″ accent_color="#336699″][vc_row][vc_column][vc_column_text]
07786 110307
greggbrownphotography@gmail.com
[/vc_column_text][/vc_column][/vc_row][vc_row css=".vc_custom_1486238523717{padding-top: 0px !important;}"][vc_column][flo_vc_element_contact_form_element_shortcode email="greggbrownphotography@gmail.com" submit_label="SEND" field_subject_placeholder="date" field_datelocation_placeholder="location" title="Or complete the form"][/vc_column][/vc_row][vc_row css=".vc_custom_1486027363976{padding-top: 10px !important;}"]
[vc_row][vc_column][vc_text_separator title="Choosing Your Wedding Photographer" color="custom" border_width="2″ accent_color="#336699″][/vc_column][/vc_row]