Having worked as a wedding photographer in Suffolk for several years I am familiar with many venues around Bury St Edmunds, Ipswich and Stowmarket and enjoy discovering new ones. I am delighted to be a recommended wedding photographer at Tuddenham Mill, near Newmarket, The Swan at Lavenham and Ravenwood Hall just outside Bury St Edmunds. The Suffolk wedding registrars are all lovely and if you chose to have a civil ceremony the Athenaeum in Bury St Edmunds is an attractive Grade I listed building with a Georgian chandeliered ballroom.
Suffolk has so much to offer for your wedding day with beautiful countryside and the stunning coastline looking out to the north sea as well as postcard seaside towns like Southwold and Aldeburgh. One of my favourite venues is the Westleton Crown near Saxmundham. Many couples decide to make the short trip to the beach to get some special pictures on the sand.
Whether you have family in Suffolk or are looking to escape from London for your wedding the county is a great choice. From converted barns to large country houses and luxury 5* hotels you will be spoilt for choice.
Here's 9 breathtaking photographs from weddings in Suffolk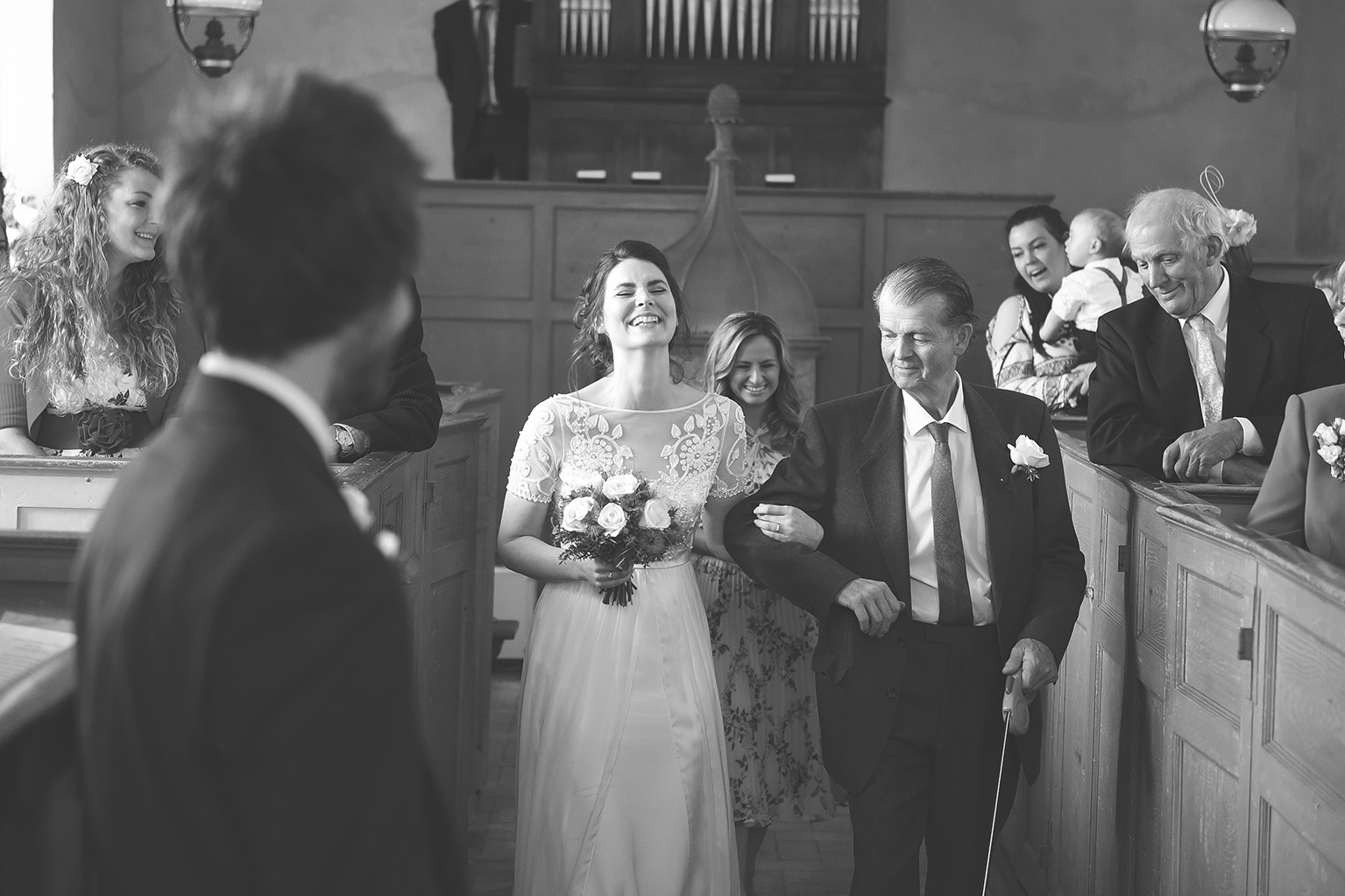 The moment the bride and groom see each other for the first time
Candid picture of the bride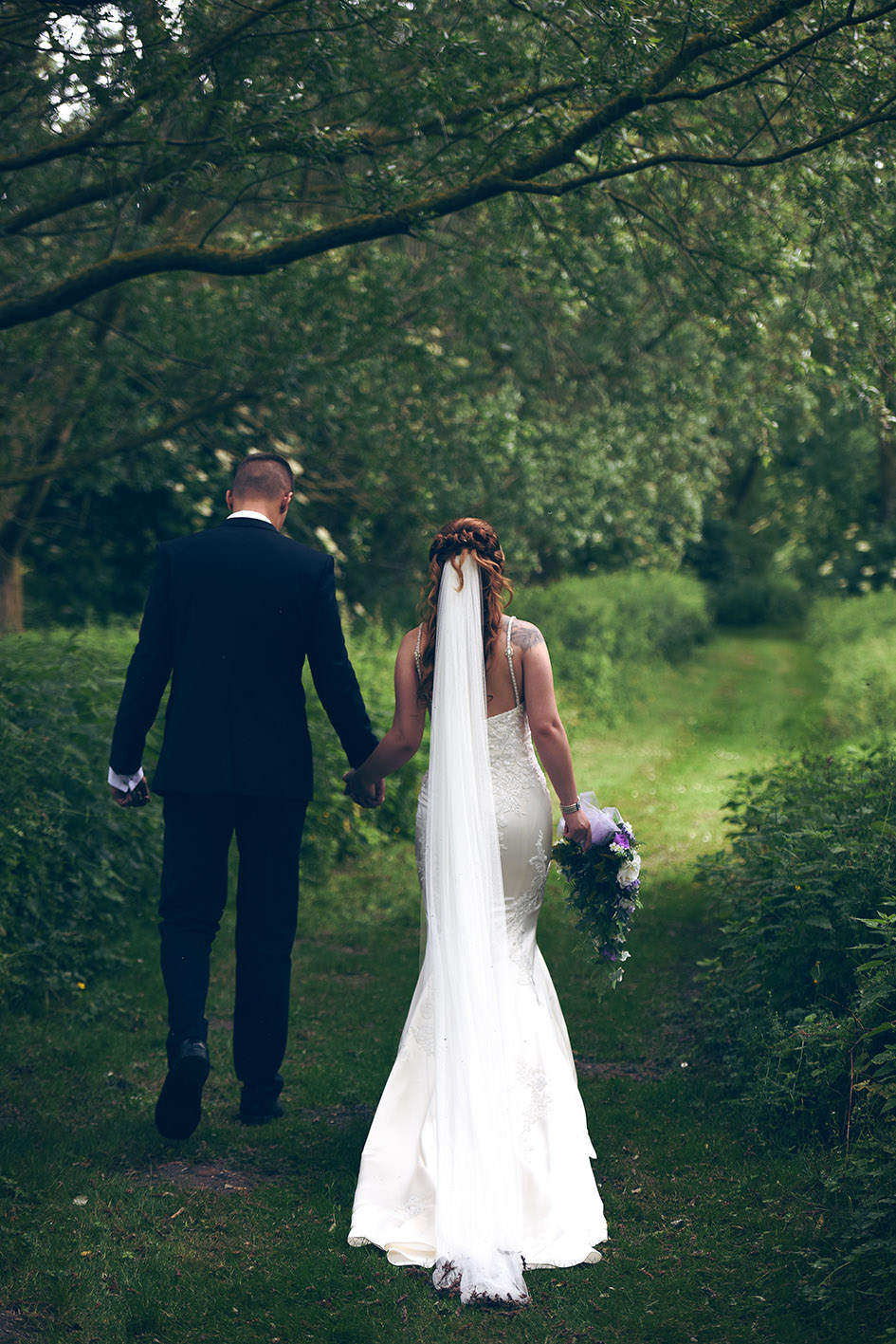 Beautiful wedding dress and veil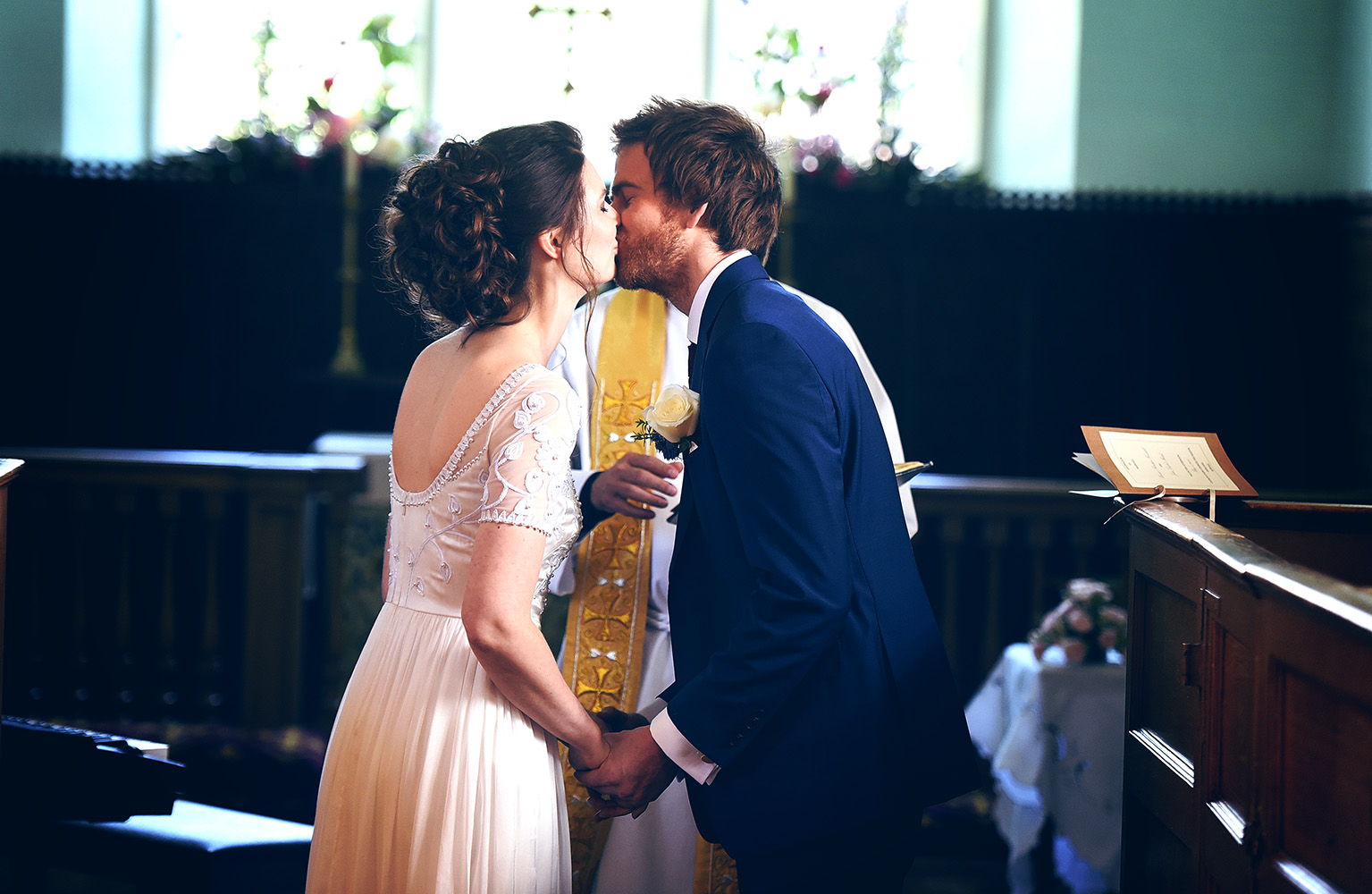 The kiss is always a lovely moment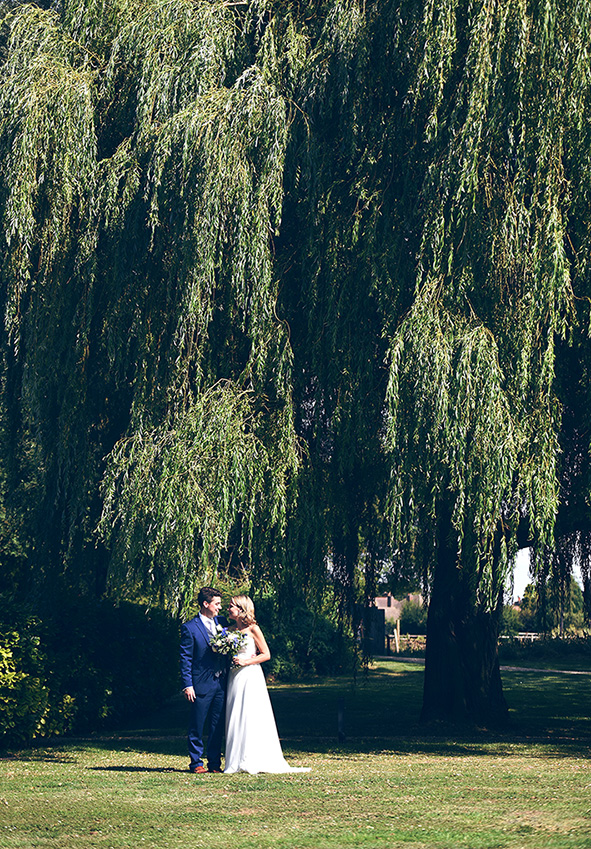 Wedding couple in the Suffolk countryside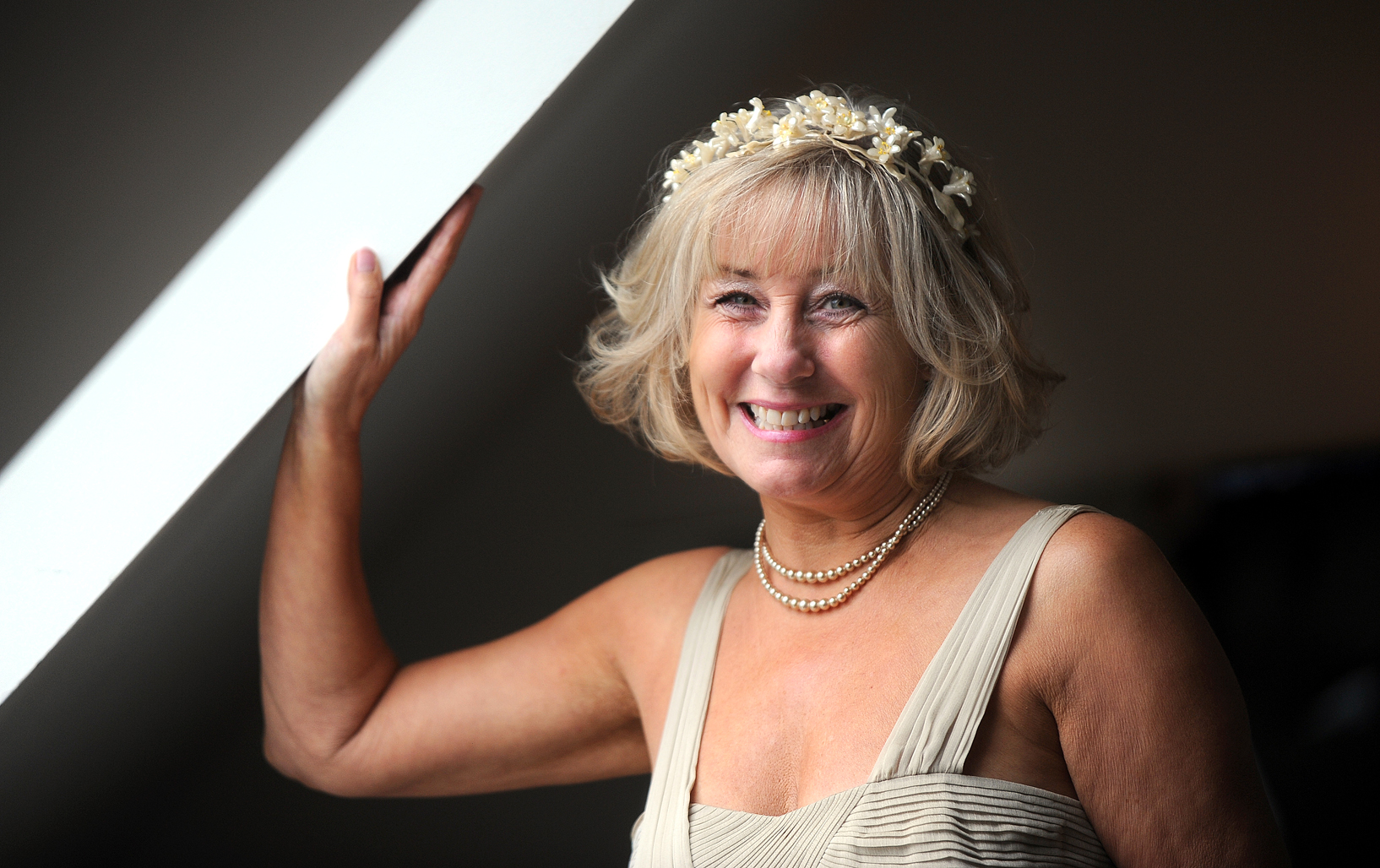 Tuddenham Mill is lovely Suffolk venue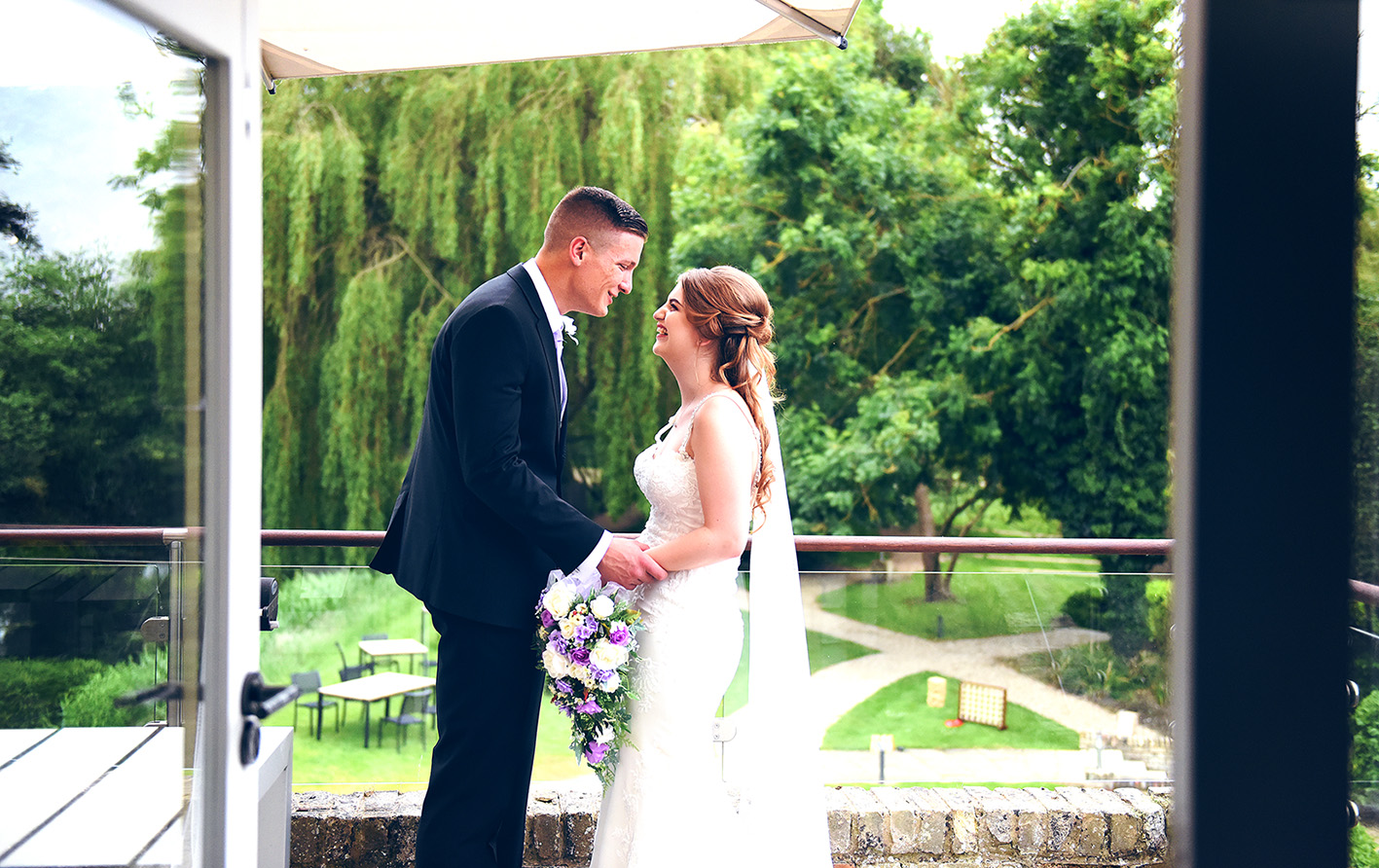 Capturing the romantic moments of the day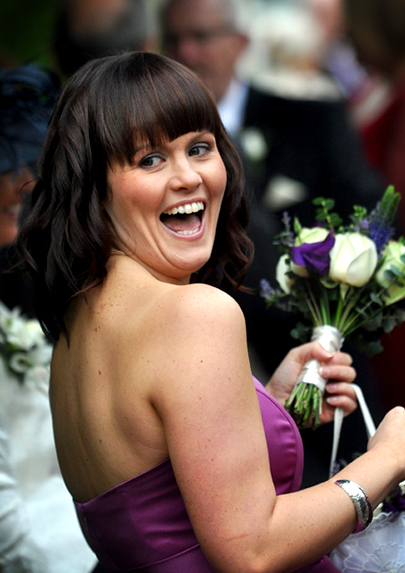 Bridesmaids have all the fun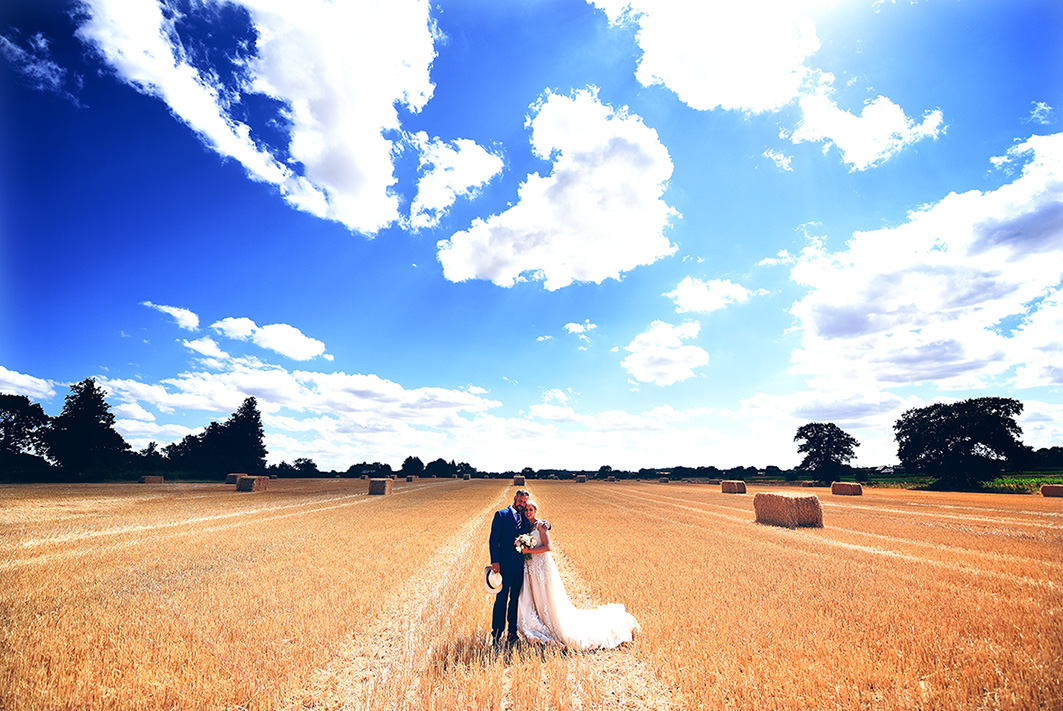 Stunning countryside and blue sky
I cover weddings in a contemporary style, which is a combination of reportage, candid and classic photography. From the moment you set eyes on each other to your first dance, every second of your day is special. My skill is to capture everything from your family laughing and joking to the little details like your decorations. All my wedding photography packages are bespoke as every day is unique.
07786 110307